A leading Digital Marketing and Internet Marketing Service Firm in Pakistan
We Are a Dynamic Team of
Professional People of Digital
Marketing
Welcome to Dandah Digital, a leading digital marketing and internet marketing service firm. Our aim is to transform our marketing strategy digitally and give a competitive advantage to our valuable clients. Our digital marketing service firm focuses on helping businesses of all sizes reach their full potential and maximize their online presence through effective digital internet marketing strategies. Our team of experts has years of experience in the industry and is dedicated to delivering results that exceed your expectations.
We understand the significance of staying up-to-date with the latest digital trends, methods, and techniques, and we constantly strive to improve our services to serve our clients better. We offer a wide range of services, including Search Engine Optimization (SEO), Content Writing, Lead Generation, Social Media Marketing, Pay- Per- Click Advertising, and Email Marketing.
Our approach is data-driven and results-oriented. We take the time to understand our worldwide clients' business goals and tailor our marketing strategies to meet their needs. We work closely with our clients to ensure their campaigns run smoothly and deliver the results we commit to.
At Dandah Digital, we are committed to providing the highest customer service. We pride ourselves on being responsive, dependable, reliable, and easy to work with. We are here to help businesses succeed, and attain their target goals, and are passionate about helping their business grow and maximize their profit.
Thank you for considering Dandah Digital, a leading digital marketing service firm, as well as internet marketing for your digital marketing needs. We look forward to working with our clients and helping them reach new heights and business milestones.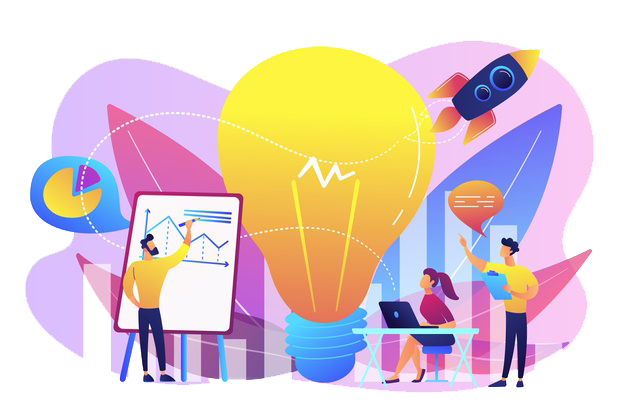 WHY YOU SHOULD CHOOSE US?
Professional and competent service within deadline
100% guaranteed required result
Vision Statement
Mission Statement
Our Digital and Internet Marketing Service firm Dandah Digital's mission is to provide unique, practical, and innovative digital marketing solutions to help businesses achieve their goals and succeed in today's fast-paced, online, digital world.
We strive to deliver results-oriented strategies and tactics that increase brand visibility, drive traffic, and generate leads. Our goal is to be a trusted partner for our clients, delivering exceptional customer service and measurable results through creativity, technology, and data-driven insights.
Meet Danish Ashraf
Danish Ashraf is the founder, CEO, and owner of Dandah Digital (A Well-Known Digital Marketing Service Firm). With over more than 10 years of experience and a passion for all aspects of digital marketing, Danish leads complex projects, from managing websites to developing brand equity. He has also served hundreds of corporations to gain exposure online. Now he is very happy to be ready to give all of these services directly through his digital marketing service firm Dandah Digital.
With a broad range of skills, Danish is passionate about his venture and dedicated to providing the very best service and results for his clients. Danish and his team help their clients develop a thought-provoking business strategy that will give them a competitive advantage as compared to their competitors in the long run. His focus is on building long-term and mutually beneficial relationships with various businesses, through sharing his experience to assist your company's online presence by using and utilizing different aspects of digital marketing
Are You Ready To Boost Your
Rankings Upto 500%
We are fully committed and focused on the development of your business,
So you have more sales & stay on top!